---
This might sound presumptuous, but we think this could be the best hand lotion you've ever used. Moisturizes like a nighttime lotion but absorbs like a daytime.

Mango Scented 🥭
Imagine yourself blissing out on a warm breezy day, sitting under a mango tree. You're enjoying a juicy, ripe mango with not a care in the world.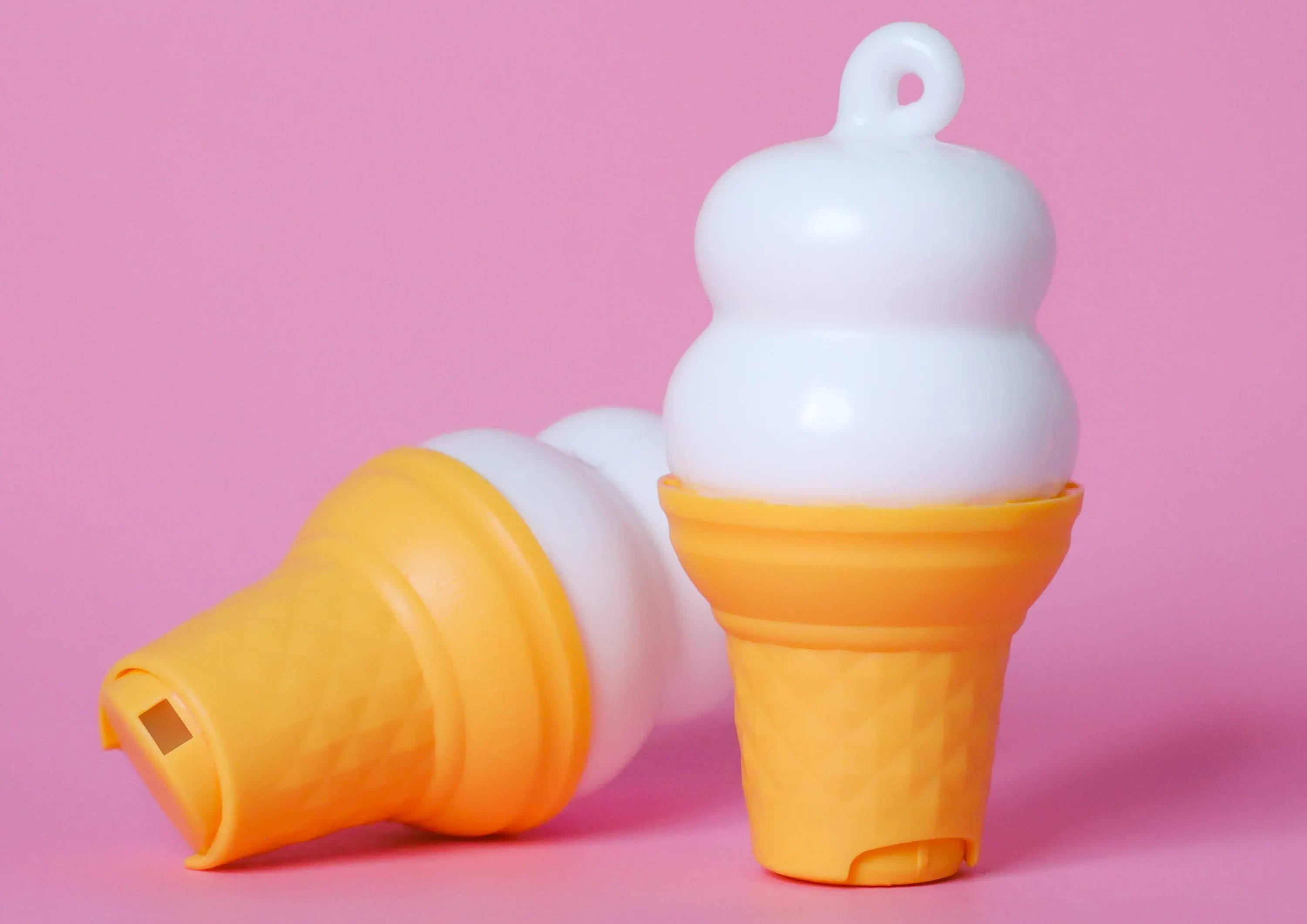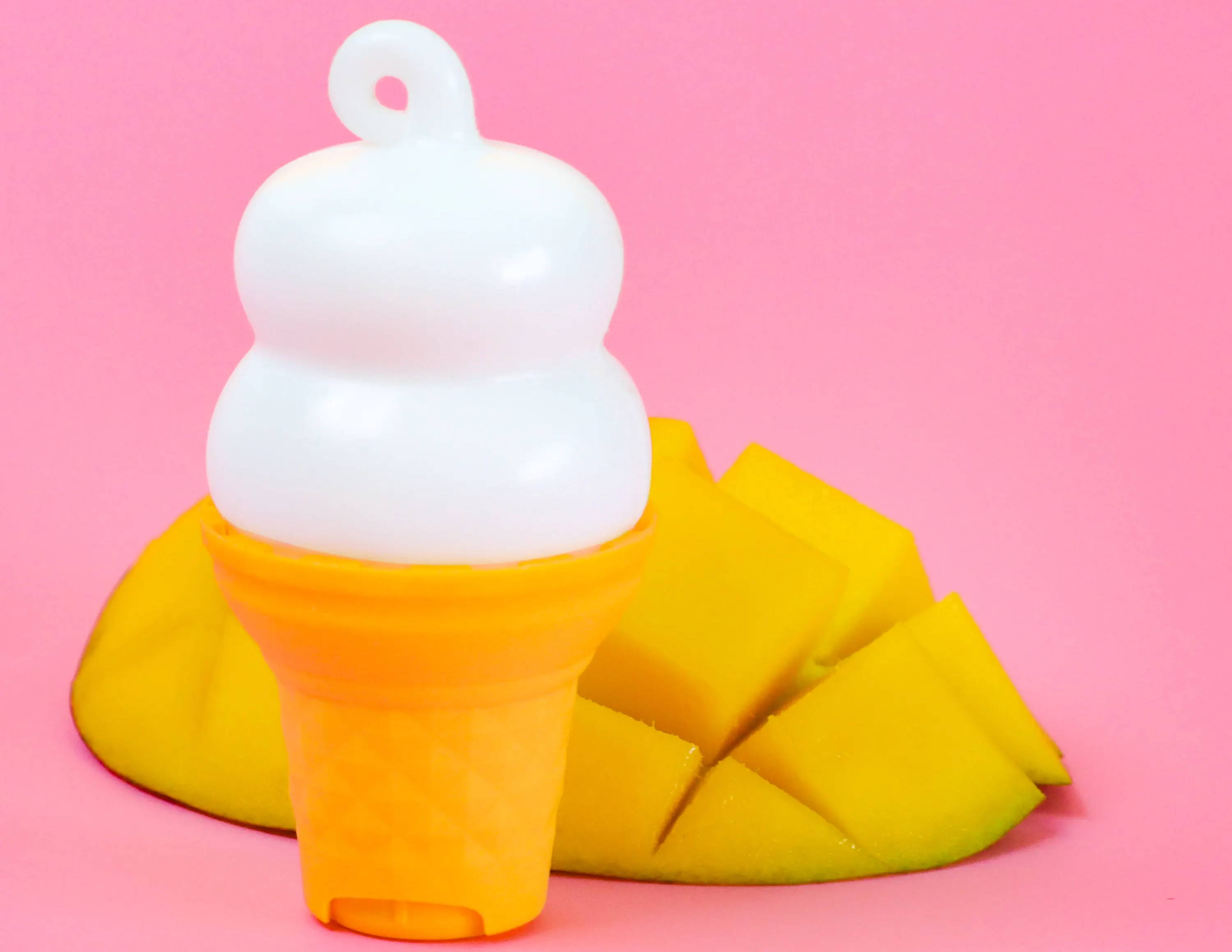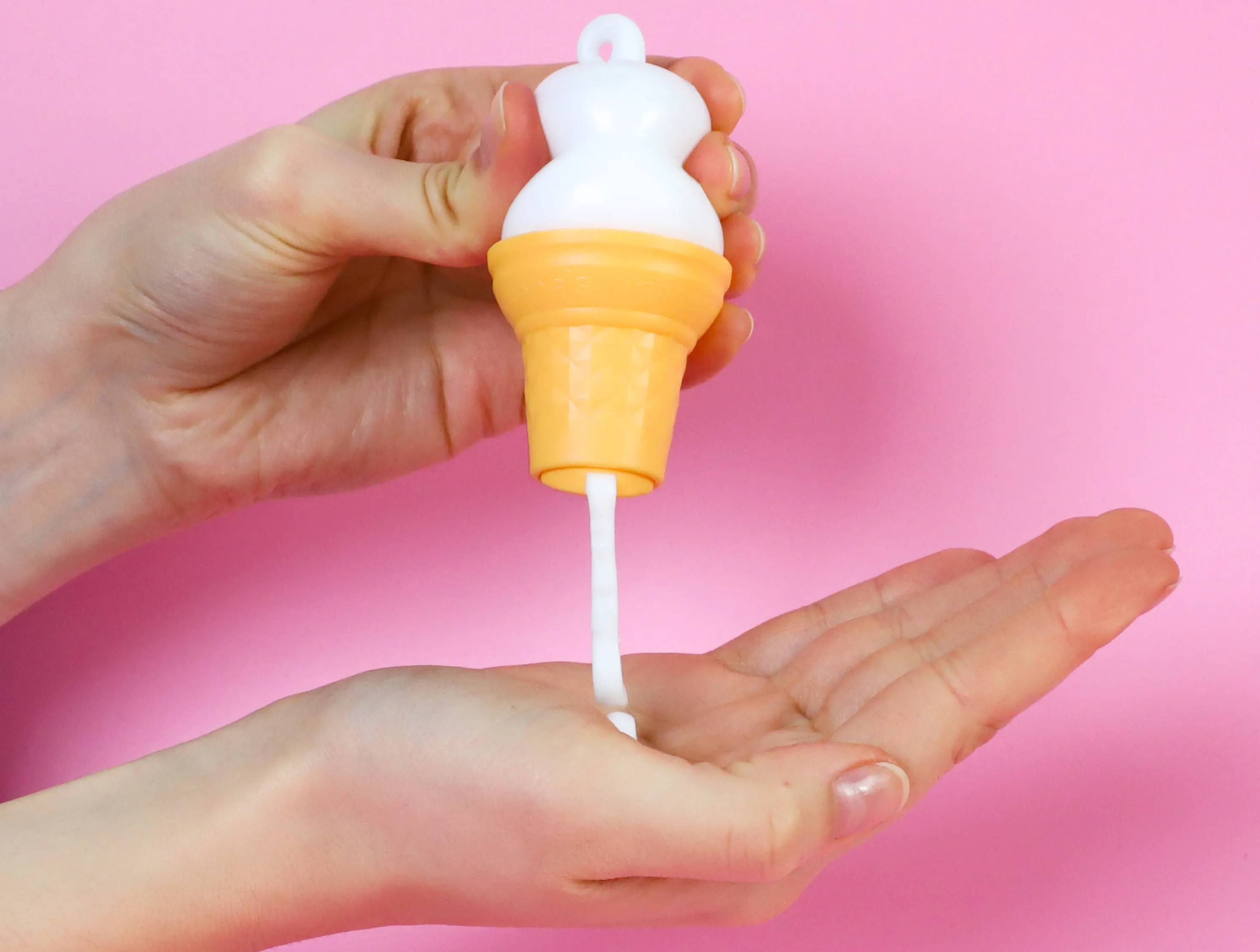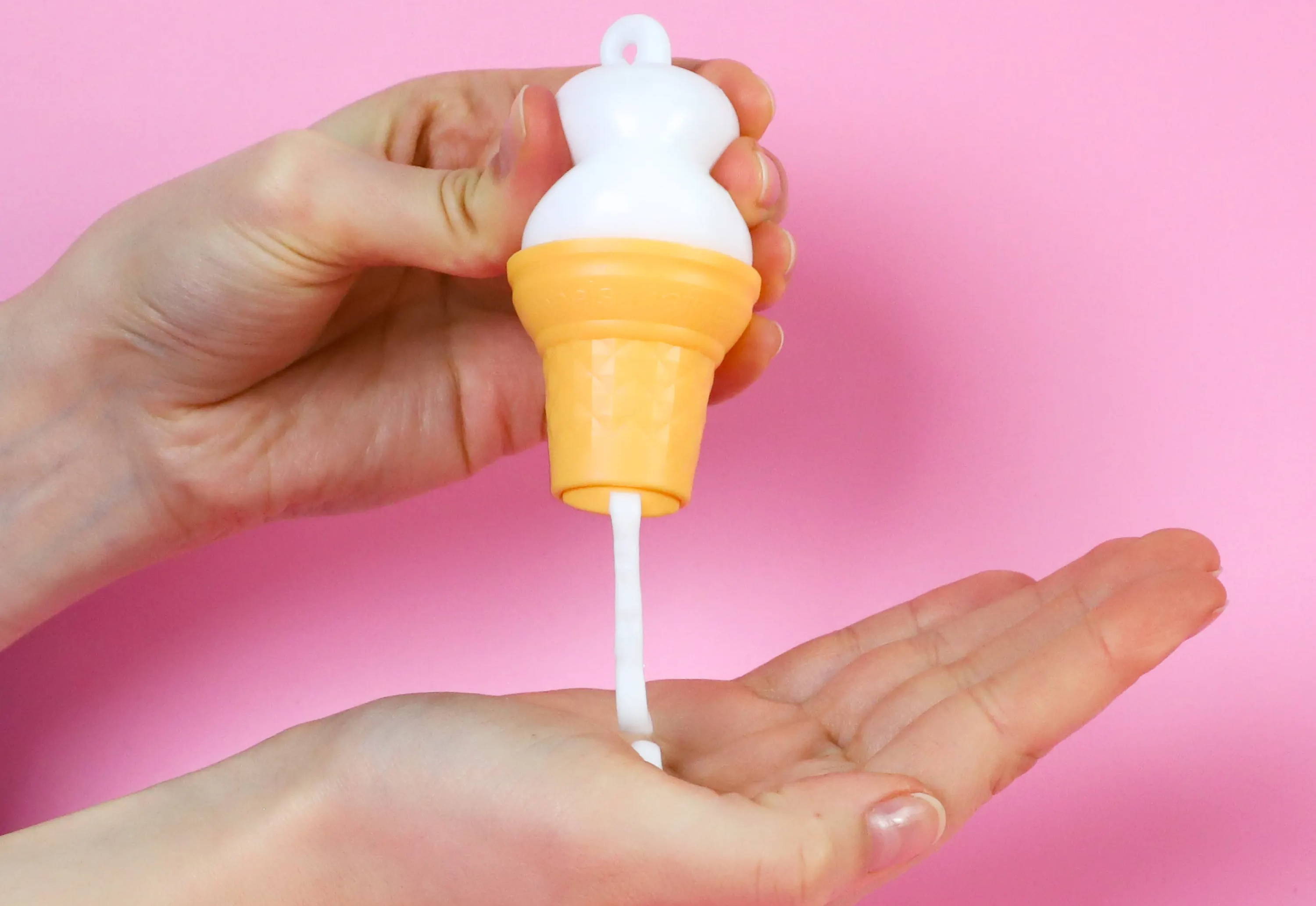 ---
---
Why can't hand lotion be cute, squeezy and (ice) creamy?


Cocoa and shea butters nourish, moisturize and soothe your skin, while aloe helps to hydrate and helps lock in moisture.

---
---
Super portable, you can add a keychain on your hand lotion to make it easier to carry. Hang it on your keys or your bag for easy access so you can moisturize on the go!

Unscrew the cone to open it up and refill it as many times as you want!

A refill bottle is coming your way! 🥭

Aqua (Water/Eau), Butyrospermum Parkii, Cetearyl Olivate (Olivate de Cétéaryle), Cetearyl Alcohol (Alcool Cétéarylique), Glycerin (Glycérine), Sorbitan Olivate (Olivate de Sorbitan), Elaeis Guineensis Butter (Palm/Beurre de Palme), Simmondsia Chinensis Seed Oil (Jojoba/Huile De Graines De Jojoba), Punica Granatum Fruit Juice (Jus De Fruit), Panthenol (Panthénol), Tocopheryl Acetate (Acétate de Tocopheryle), Benzyl Alcohol (Alcool benzylique), Salicylic Acid (Acide Salicilyque)
Aqua (Water/Eau), Butyrospermum Parkii, Cetearyl Olivate (Olivate de Cétéaryle), Cetearyl Alcohol (Alcool Cétéarylique), Glycerin (Glycérine), Sorbitan Olivate (Olivate de Sorbitan), Elaeis Guineensis Butter (Palm/Beurre de Palme), Simmondsia Chinensis Seed Oil (Jojoba/Huile De Graines De Jojoba), Punica Granatum Fruit Juice (Jus De Fruit), Panthenol (Panthénol), Tocopheryl Acetate (Acétate de Tocopheryle), Benzyl Alcohol (Alcool benzylique), Salicylic Acid (Acide Salicilyque)
For all our ice cream lovers

Orange Dreamsicle flavoured
Sour Blue Raspberry flavoured